16th February 2020 1pm to 4pm
Wellow Village Hall, Wellow, BA2 8QA
If you are interested in gardening or growing your own food, this is for you.
What/who will be there?
It is based on a community seed swap – where people, who have saved seeds from last year's plants, bring their seeds to swap …. and chat, and eat cake … and plan for 2020, buy seeds and seed potatoes and – this year – learn how to grow mushrooms.
'Seedy Sunday' is aimed at bringing together seed savers, herb and home-grown veg enthusiasts, local gardening, allotment and community groups as well as organisations campaigning for sustainable food production and biodiversity. Everyone is welcome to come along and exchange locally-grown, traditional variety vegetable seeds with other enthusiasts.
If you haven't saved seeds to swap, you can make a donation for them.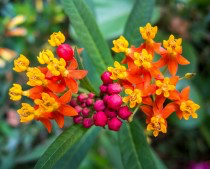 You can expect to find all sorts of seeds – either saved by local people or for sale from Special Plants Nursery,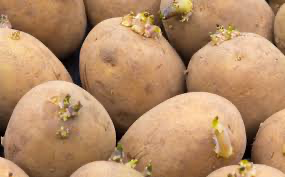 and Seed potatoes – supplied by Prior Park Garden Centre
Those members who took advantage of the free seed offer can collect them during the afternoon.
There will be some early seedlings grown by local gardeners for swap or sale, and plants from Special Plants Nursery.
Workshop – Growing Shiitake mushrooms on logs. Come and learn how to "seed" logs with mushroom mycelium, and how to harvest mushrooms. "Seed" your own logs to take home (space for 10 people only – Logs cost between £12 and £15 each)
A book stall by Eco-logic books – a wide range of gardening and growing books, with many other inspirational books for sale
The Sharpening Service – to sharpen all your tools, gardening or otherwise. Chainsaws, secateurs, axes, mower blades – and knives, food processor blades, scissors etc.
Outdoor children's play park, adult outdoor gym
TEAS and CAKES
Entry is free for Wellow Hort Soc members, £1 for non-members
Contact events @ hortsoc.wellow.org for more information
1958total visits,1visits today